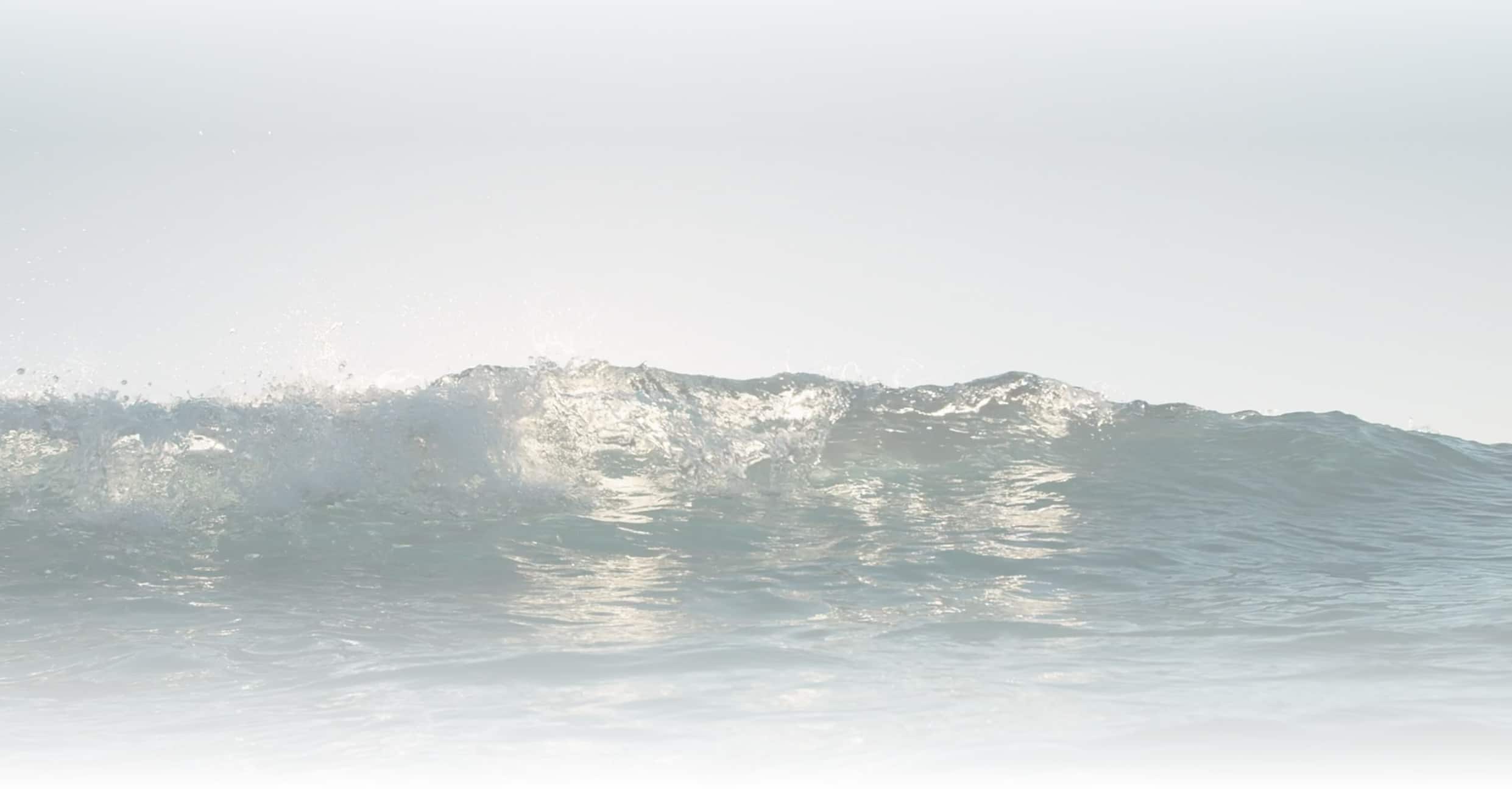 Authorized and independent asset managers
Simplicity is a Swedish fund company based in Varberg, on the Swedish west coast. The company was founded in 2002 when we launched our first equity fund, Simplicity Norden, which since inception has been highly ranked among its peers and have outperformed its benchmark index. Today Simplicity consists of five equity funds spanning all major markets and three fixed income funds which cover asset classes ranging between SEK-denominated money market securities to global corporate bonds. Our fixed income funds received prestigious awards from Morningstar and Thomson Reuters in 2018. Among those awards Simplicity was recognized as the best fixed income house in Sweden by Morningstar. We are authorized by the Swedish financial supervisory authority.

Best Nordic Equity Fund – Simplicity Norden!
We are happy to announce that Simplicity Norden was awarded "Best Nordic Equity Fund" at the Morningstar Fund Awards 2019.
Simplicity was also, for the second year, nominated in the prestigious category "Best Fund House: Fixed Income, Sweden".
In 2018 Simplicity was awarded "Best Fund House: Fixed Income, Sweden" at the Morningstar Fund Awards.
The same year Simplicity Global Corporate Bond was awarded as the "Best SEK Bond Fund, Sweden".
Fixed Income Funds
Our fixed income fund offering consist of one money market fund, Simplicity Likviditet, and two corporate bond funds, Simplicity Företagsobligationer and Simplicity Global Corporate Bond. Our strategy for our corporate bond funds is to combine macroeconomic forecasts and extensive bottom-up credit analysis, including a comprehensive risk assessment, in order to actively identify investment opportunities and seek to generate attractive, risk-adjusted returns.
Equity funds
All of our equity funds at Simplicity share the same investment strategy, whilst all being individually managed at the same time. Our model based strategy consists of a multitude of different models continually scanning all major markets. The end goal is to find well-managed companies at attractive valuations. This strategy has kept our first fund, Simplicity Norden, highly ranked among its peers and well above its benchmark index for more than 15 years.
Fund performance
Click the fund for more detailed information.
Copyright Simplicity AB 2017